Simatic Field PG M3 Drivers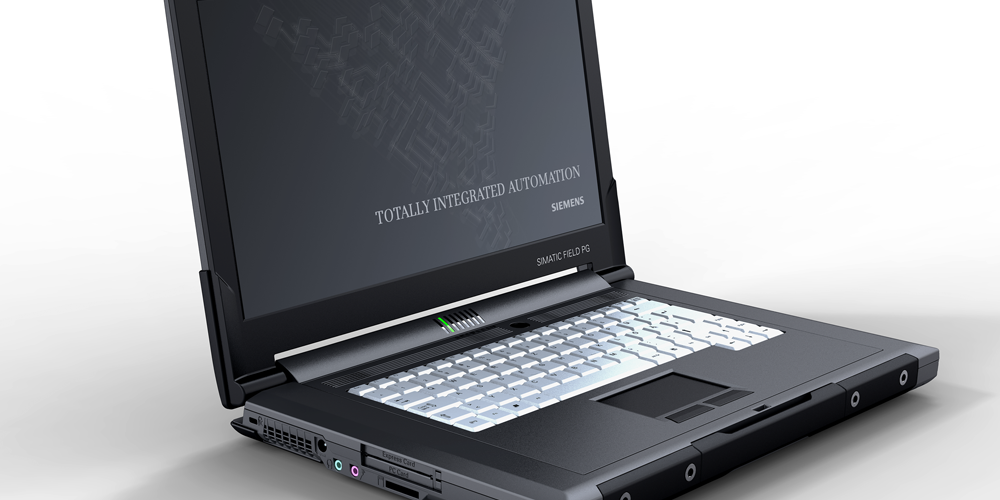 Since Siemens dropped support for their Field PG M3 series a long time ago already I thought I'd make a little compilation of which drivers you'd need if you ever have to re-install Windows on these things. Siemens doesn't provide any downloads for it anymore other than a BIOS update.
So far I've only had to re-install Windows 7 on one of these so I'll probably won't provide any other drivers, say, for Windows 10 as example. Tho I think it should already come with all drivers installed anyways since they are pretty generic.
---
Windows 7:
| Driver | Hardware | Download |
| --- | --- | --- |
| Graphics | Intel HD Graphics (???) | Intel Website |
| Network (LAN) | Intel 82577LM | Intel Website |
| Network (WLAN) | Intel Centrino 6200 AGN | Intel Website |
| Network (Simatic Device) | Simatic CP 5611 | Comes on STEP7 CD |
| Card Reader | Texas Instruments ??? | Found no driver, sorry... |
I hope this helped at least a little bit, if you found the missing drivers post them into the comments and I'll add them, thanks!